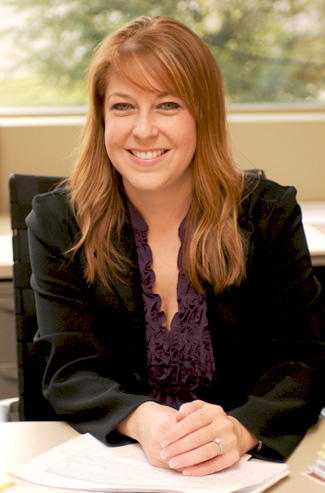 Attorney Michelle Achterberg Welch has been in the legal profession for over twenty years and serves clients throughout Wisconsin and eastern Minnesota. In 2016, she started her own law practice, where she focuses exclusively on civil litigation matters, including family law, employment law, and small business litigation.
Michelle's background and life experience enables her to provide compassionate representation while advocating zealously for her clients. Also known for throwing some occasional humor into her practice of law, Michelle's witty personality oftentimes rids clients of their anxiety and provides them with some much needed comic relief.
Before venturing to Eau Claire in 2012, Michelle practiced in Minneapolis, Minnesota, where she focused exclusively on employment matters. Before then, she lived and worked in Green Bay.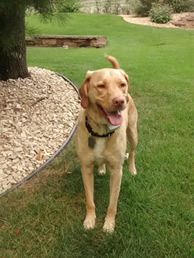 Michelle began her legal career working as a paralegal for over 12 years, assisting civil litigation attorneys in court rooms throughout Wisconsin and Minnesota. Her work as a paralegal revealed how comfortable she felt in the courtroom which ultimately led her to pursue law school with the intent of becoming a civil litigator.
In her spare time, Michelle enjoys spending time with her husband, Bill, their young son, Jake, and Jake's big fur-brother, Riley, an incredibly obnoxious, yet lovable, yellow lab, who rarely leaves Jake's side. Michelle is also a dedicated Packers fan, which makes for an interesting household during football season, considering her husband is a Minnesota native.