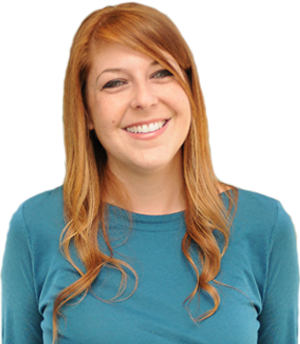 OUR LAW OFFICE PROVIDES EXCEPTIONAL LEGAL REPRESENTATION INEAU CLAIRE AND THE SURROUNDING AREA.

Approachable & Down-to-Earth Eau Claire Law Firm

In March of 2016, Attorney Michelle Achterberg Welch started her own law practice after having practiced with Thomas Guelzow for several years. Michelle's longstanding paralegal, Malori Spangler, joined her in this endeavor, and the two of them continue to work together providing exceptional service to their clients.